NEWS

February 20, 2017
New pictures at Photos
January 8, 2017
The new menu is available here
September 30th, 2016
Update calendar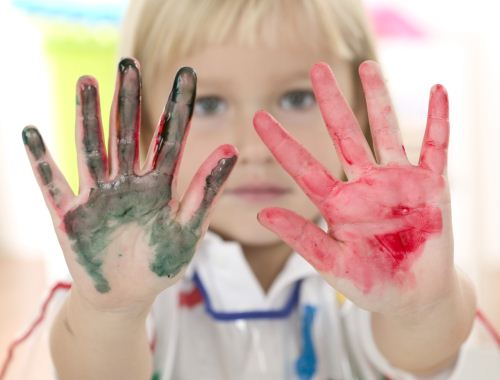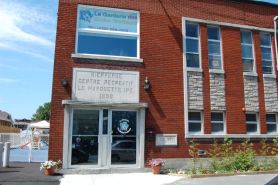 The Globe-Trotteurs Daycare is located at 663 Second Ave. in Lachine.

We are easily accessible next to Highway 20, well-served by public transportation and close to many parks and the Soccerplex sports centre.

The daycare provides a pleasant environment, warm and spacious classes, a courtyard suite, as well as many parking spaces.

We welcome 65 children, 10 infants and 55 children aged 18 months or more.

We offer a bilingual education program.